Your Life, Upleveled.
Give yourself permission to be your number one priority.
To achieve your biggest goals and turn your dreams into reality, you need to show up each and every day as the best version of yourself. That means healthy eating, daily movement, and radical self-care.
Fitness. Food. Wellness. What more do you need?
Make someday today and take charge of your health and wellness.
The secret to eating healthy and sticking with it is meal planning, smart grocery shopping, meal prep, and easy recipes and we've got everything you need to make healthy choices and work more veggies into your diet.
Simple, Delicious Recipes
When it comes to food, our specialty is simple, straightforward, and fast because when cooking is easy, you're more likely to do it.
Quick weeknight meals in 30 minutes or less? Yes please! Healthy recipes with only a few ingredients? Love it! Five day meal plans with recipes and grocery lists? Gimme!
From breakfast, lunch, and dinner to snacks and even dessert, we've got you covered with healthy, yummy choices.
The Latest And Greatest
Check out our most recent posts dedicated to helping you boost energy, improve focus, be happy, feel amazing, and show up powerfully each and every day.
Hypertension, commonly known as high blood pressure, is a pervasive health concern affecting millions worldwide. Consistently elevated blood pressure can damage your heart, arteries, and other organs, possibly leading to serious complications like heart attacks, strokes, and …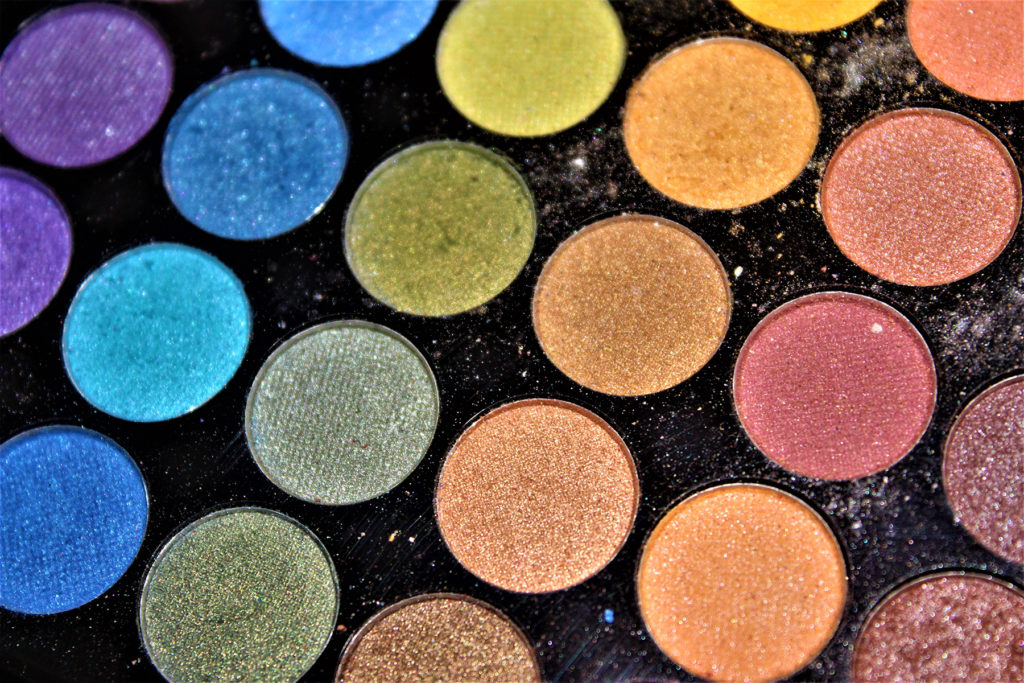 Products We Love & Recommend
A curated collection of our most favorite things
To die for products. Things we can't live without and buy over and over. Our favorite kitchen gadgets and exercise equipment. The absolute best pandemic stress shopping finds…
If we've bought it and fell in love — and we'd tell our best friend about it — we're sharing it with you too. Click the button below to discover all of our best recommendations, from the ridiculous and fun to the high-quality must-haves.
Frequently Asked Questions
Getting started can be tricky when it comes to cooking, fitness, and even taking care of ourselves.
I'm a total noob! Do you have a beginner's guide to eating healthy and cooking?
Yes! We have two resources for you to check out: Our Good Foods, Good Life ebook teaches you how to make healthy choices in the kitchen and simple food swaps at the grocery store, and our Cooking 101 ebook covers the basics like cooking techniques and using spices.
How do I know what exercises to do or what fitness program I should follow?
We've found the best place to start is to identify your fitness goals, then find a program to help get you there. Consider trying our Fitness Roadmap Planner that walks you through the process and makes program recommendations, or check out our fitness program reviews.
I struggle with self-care and never seem to have time for me. How can I fix this?
I haven't worked out in a long time. How can I get started and not hurt myself?
Congrats for getting back into it! Our best advice is to listen to your body, take it easy, and ramp up slowly. Most injuries come from pushing too hard too fast. Check out our posts, videos, and tips on getting started, establishing a fitness routine, and when to up the ante.